I am beaming with self pride today.


Why you may ask? Well I shall tell you. I have put together what is (in my opinion), a fan-fucking-tastic weekend full of plans. Let me give you the run down.

Friday post work:

Get some Pho at Little Saigon*
Drive down to Cincinnati for the 8th annual (reliving of my teenage years) Cincy Punk Fest (night 1)
Stay at the Deer Run house (since no one will be there)

Saturday:
Wake up and get some post punk coffee
Go to the Cincinnati Museum Center to see the Dinosaurs Alive! Exhibit and the Omnimax**
Drive up to Pump for Jason's appointment with Heather to get his hair did
Grab dinner at Cumin, this amazing Indian fusion place I've heard a lot about (paneer ravioli? OMG!)

Cumin

Maybe stop in at Shake It! to find some rad new stuff.
Then back down to SGH for the second night of Cincy Punk Fest.
Followed by some rest before we make the trek up to Gem City for Pam's birthday/Easter lunch.

That reminds me. I need to find a birthday gift for Pam...

Needless to say, I think this is going to be super fun. I like a full weekend just as much, if not more than sleeping till 1 and then watching the Goonies on the weekend.


*

this was actually Jason's idea



**

Hopefully their gift shop still sells these




http://www.scienceteecher.com/scienceawesome.htm



Apart from that I am getting super excited about Spring for another very, very important reason.


ZOO BABIES!!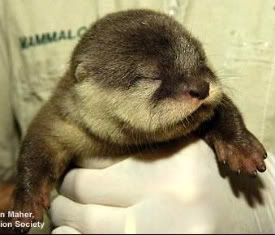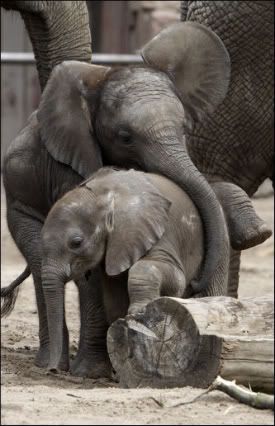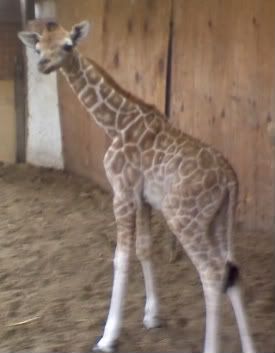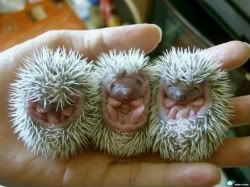 As soon as it's warm for a few days I will be at the
Cincinnati Zoo
with bells on. I love me some Zoo Babies. If anyone is interested in joining me for a day filled with copious amounts of "awwwwwwww!", feel free to let me know. It could be a good day for Poloroids and Vegan soup at
Myra's
. Let me just reiterate how much I adore being outside in Spring. Zoo Babies, Parks, Polaroids, Wine.....mmhmmmm...
Last night I said "This had better happen, I blogged about it already!" to Evan. I was only joking, but Evan, Jason, and I all had a good laugh. Blogging...there are worse hobbies.
Hearts,
Shannon