Jeez I'm lazy. I'll get more updates on shirts and life and stuff up soon. I just have a head full of thoughts right now and I need to sort it all out.
Mental vacation. Be back in five.
In the mean time here are some distractions I'm currently occupying my thoughts with.
Chloe Shoes (Sigh)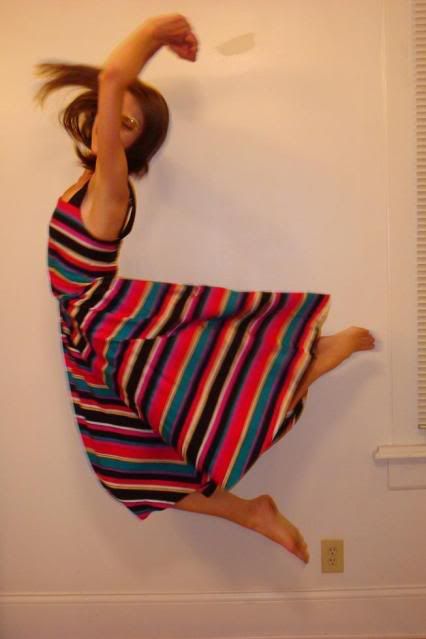 One of the best thrift store finds ever! (Modeled by Jess)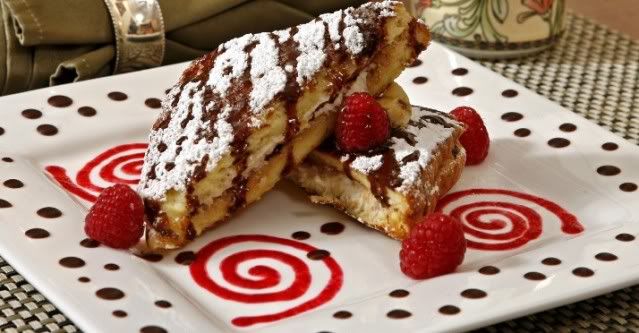 Stuffed French Toast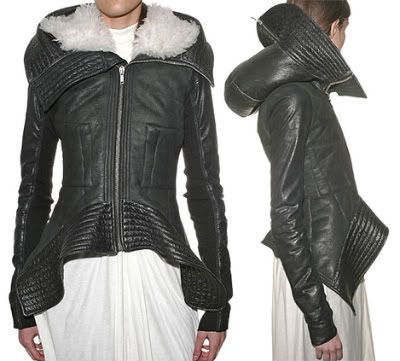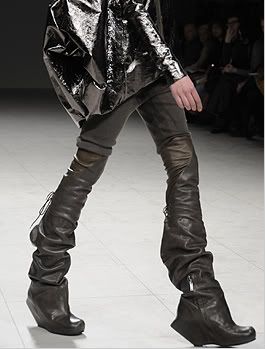 Anything, Everything Rick Owens
Sweet Tea Vodka
Stencils
-XOXO